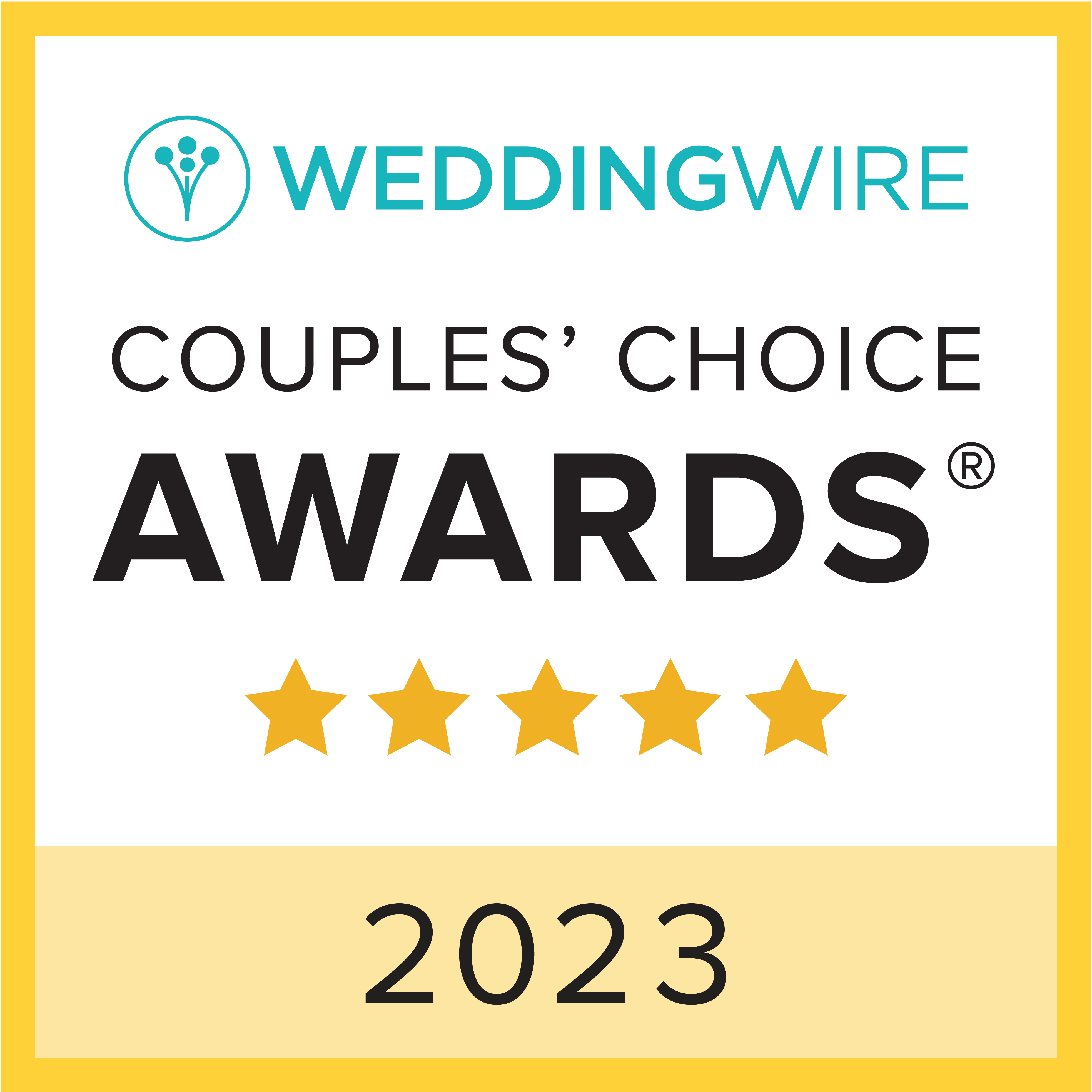 Video by Sirius Cinema and Untouchable Photo Video DJ. Sterling Ballroom at the DoubleTree Tinton Falls is a modern banquet venue near Eatontown, Red Bank, Asbury Park, Long Branch – all your favorite Jersey Shore towns – with everything you need under one fabulous roof. Your event planning woes are no more.
Reviews We Love
"

I cannot say enough amazing things about Sterling Ballroom in the Doubletree Hotel in Tinton Falls NJ. Everything was absolutely perfect from start to finish! We booked weeks before COVID hit and just got married Saturday June 12th. They were always so responsive even in a pandemic and literally went above and beyond! Allison was literally a God Send! She was so nice and personable and responsive! She went out of her way to make sure we had the best wedding day ever! And she succeeded!! Nemo our Maitre D was the absolute best!! It was like he knew what I wanted before I said anything! He was so attentive and always made sure we were okay and eating and anything we needed! I could not recommend this place any more! I am so happy with everything and truly had my dream wedding thanks to everyone at Sterling Ballroom!!

"

Everything was flawless and perfectly executed. The staff here is SO beyond helpful and accommodating. They really went above and beyond to make our day as perfect as it was!

"

We could not have possibly asked for a better experience of a lifetime! Our guests have been raving nonstop about every little thing! Thank you for memories to last a lifetime!

"

We felt the package we chose was reasonable for everything they offered, and within this package was much flexibility to personalize our event. The DoubleTree definitely delivered on the day of the wedding. The tables were set beautifully, the uplighting was atmospheric, and the bar was generous.

"

The food was great, amazing service from the staff, everything was clean, and the rooms were beautiful!

"

My wife and I got married here on 12/31/18 (NYE). We had the best night of our lives and the venue was perfect. Nemo, our Maître d', made our entire night smooth and absolutely perfect. The entire venue crew and staff also did an outstanding job. Reena was great from start to finish. Having a venue attached to a hotel is very convenient and easy for the bridal party as well as your family and friends. I would highly recommend this venue for your upcoming wedding.
Read More Reviews
Latest From the Blog
Sterling Ballroom Renovation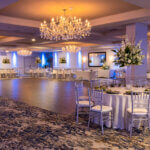 Out With the Old, In with the New During the spring, our hotel and ballroom had undergone a major renovation, from hotel guest rooms to all common areas and event space. The newly renovated, beautifully transformed, Sterling Ballroom is the perfect place to tie the knot. As much as we adored our old ballroom, we […]
Continue Reading
Fall-Inspired Signature Cocktails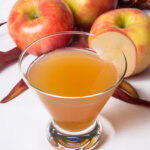 Fall-Inspired Signature Cocktails for your Wedding The temperature is dropping, and the leaves are changing. Fall is one of the most popular seasons to tie the knot and we understand why: great weather, beautiful colors and delicious flavors. Our bartenders have crafted the perfect fall-inspired cocktails to give your guests the flavors of the […]
Continue Reading
Thursday Night Weddings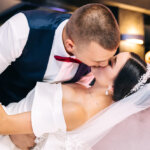 Thursday Night Weddings: YAY or NAY? It's a YAY from us! The Thursday Night Wedding trend has been emerging since post-covid and we don't see it dying anytime soon! Recently, we've seen tons of couples ditch the traditional Saturday wedding to save a few bucks and kick-off their wedding weekend early. After all, Thursday night […]
Continue Reading
Read More From the Blog